53 Tollycraft Pilothouse Motor Yacht
SOLD

The 53' Tollycraft Pilothouse Motor Yacht was built in Washington USA by R.M. "Tolly" Tollefson. Affectionately called a "Tolly", some dubbed it the "Hatteras of the Northwest" due to its quality design and seaworthiness.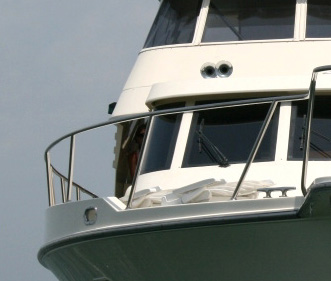 TollyCraft Yacht For Sale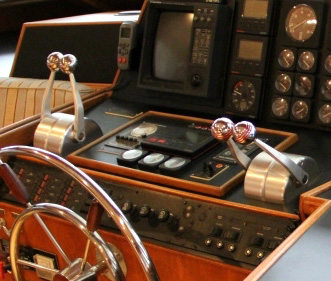 TollyCraft Yacht Interior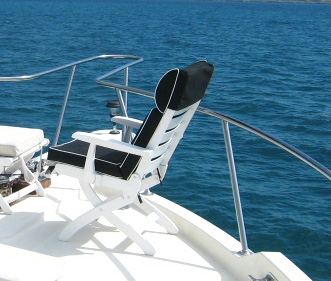 TollyCraft Yacht Exterior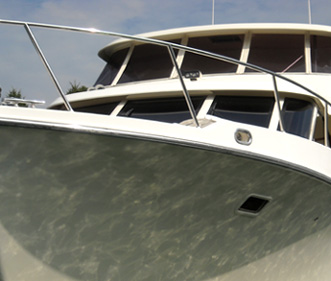 TollyCraft SPECIFICATIONS
TollyCraft 53' Yacht - SOLD
Tollycraft built to cruise the rugged Pacific Northwest, it is equally at home in the Great Lakes cruising the Great Loop, and the Atlantic Ocean. A comfortable wide body cruising yacht, this Pilothouse Motor Yacht PHMY is also perfect for the live aboard. Equipped with a full galley and spacious living areas of a trawler, its powerful Detroit Diesels and planing hull can get up and go to cruise at 18-20 knots when needed.
53' TollyCraft Yacht Has Been Sold